The ASSOCIATION OF SHARED REAL ESTATE SPACES is a non-profit association, independent of any kind of social or political group; formed by real estate professionals involved with society and in responding to its needs and demands.
Coword bases its actions on the main values ​​of commitment to society, teamwork, transparency and enthusiasm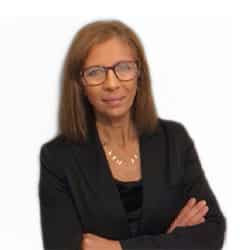 Araceli Martín Navarro
Founding Partner - President
Businesswoman with more than 25 years' experience in the real estate and financial sectors. Specialist in residential and Living.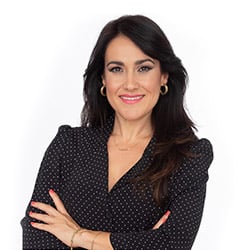 Irene Trujillo
Founding Partner – Vice President
Country Director of Dovevivo in Spain. More than 20 years of international experience in large-scale projects.
Antonio Ñudi
Founding Partner - General Secretary
Lawyer and Partner at Andersen. Head of the Town Planning Area. Co-author of the book "A space for coliving".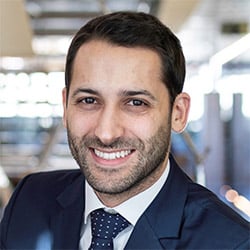 Javier Caro
Coliving Director at CBRE Spain.
Carlos Pérez
Product Manager en Alannia Resorts
Lourdes Pérez
Head of Healthcare and Coliving at JLL.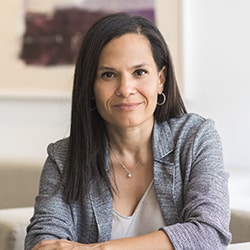 Sandra Daza
Managing Director at Gesvalt since 2015.
Enrique Bardají
Architect and Founding Partner of Bardají y Asociados combining town planning and architecture for more than 35 years.
Cristina Bello
Marketing Director at SUTEGA
José María González
Member – Architecture and Sustainability
Architecture Director at AEDAS HOMES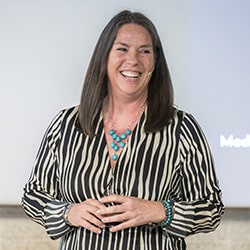 Ana Lozano
Member - Vocal Innovation & Technology
Architect and Urbanist
Founder and CEO of Valenthia Strategy and Nidus
Its main objective is to defend and preserve the professional interests of the agents involved in the projection, development, design, management, execution, operation, training and dissemination of shared real estate space projects, currently known as co-living and co-housing, or other alternative formulas for co-housing that may arise in the future.
In order to achieve our objective, we offer our collaboration to the Public Administrations to propose solutions and alternatives that allow us to establish a framework of legal security in the development of this type of projects that arise as a response to a social demand, thereby fulfilling our commitment to contribute to the improvement of this community.
To be an association in which all of us who are part of it work to respond to the new ways of living, working and enjoying real estate spaces in a responsible way.
To lead a space for reflection, research, analysis, dissemination of knowledge in the shared real estate sector through our actions related to shared spaces, providing innovative solutions, with value and inspiration in the life of our society.